Southern Oncology Specialist strives to be the first choice for cancer care in the community by focusing on health, healing and comprehensive cancer care.
Without compromise, we provide evidence based, high quality and compassionate care for all.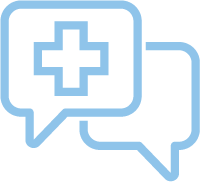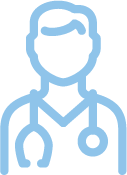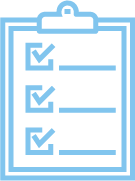 "The mission of Southern Oncology Specialists is to
focus on health and healing
by providing comprehensive patient and family centered care without compromise."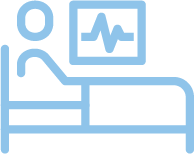 Onsite Labs
Offering complete Chemistry, Metabolic & Hematologic profiles and real-time access to your information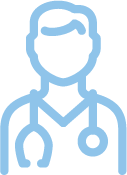 Infusion
We treat your journey from the comfort of our state of the art Infusion Suites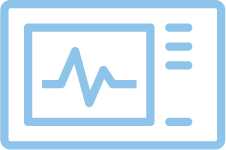 Imaging
Get in and out with our on-site high resolution CT Scanning delivering a stress-free experience.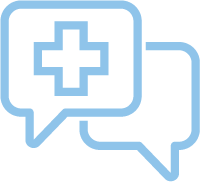 One On One
Focusing on you, your needs, your preferences, your choices. Giving you reassurance by speaking directly in terms that you can understand.
What Our Patients Have to Say
I love Dr. Mitchell. He stays on top of everything & keeps doing blood tests to check on your cancer levels. He takes action quickly to get your treatment started ASAP. Would recommend him very highly.
Charlotte Office
10320 Mallard Creek Rd
Suite 100, 28262
(704) 945-6843
(704) 659-7848 Pharmacy
(844) 691-1359 Pharmacy
Huntersville Office
9930 Kincey Ave
Suite 165, 28078
(704) 947-5005
(704) 659-7848 Pharmacy
(844) 691-1359 Pharmacy
Denver
Office
268 Gillman Rd
Suite A, 28037
(704) 659-7830
(704) 659-7848 Pharmacy
(844) 691-1359 Pharmacy
Mooresville Office
146 Medical Park Rd
Suite 212, 28117
(704) 659-7850
(704) 659-7848 Pharmacy
(844) 691-1359 Pharmacy
Statesville Office
738 Bryant St
Statesville, 28677
(704) 659-7866
(704) 659-7848 Pharmacy
(844) 691-1359 Pharmacy