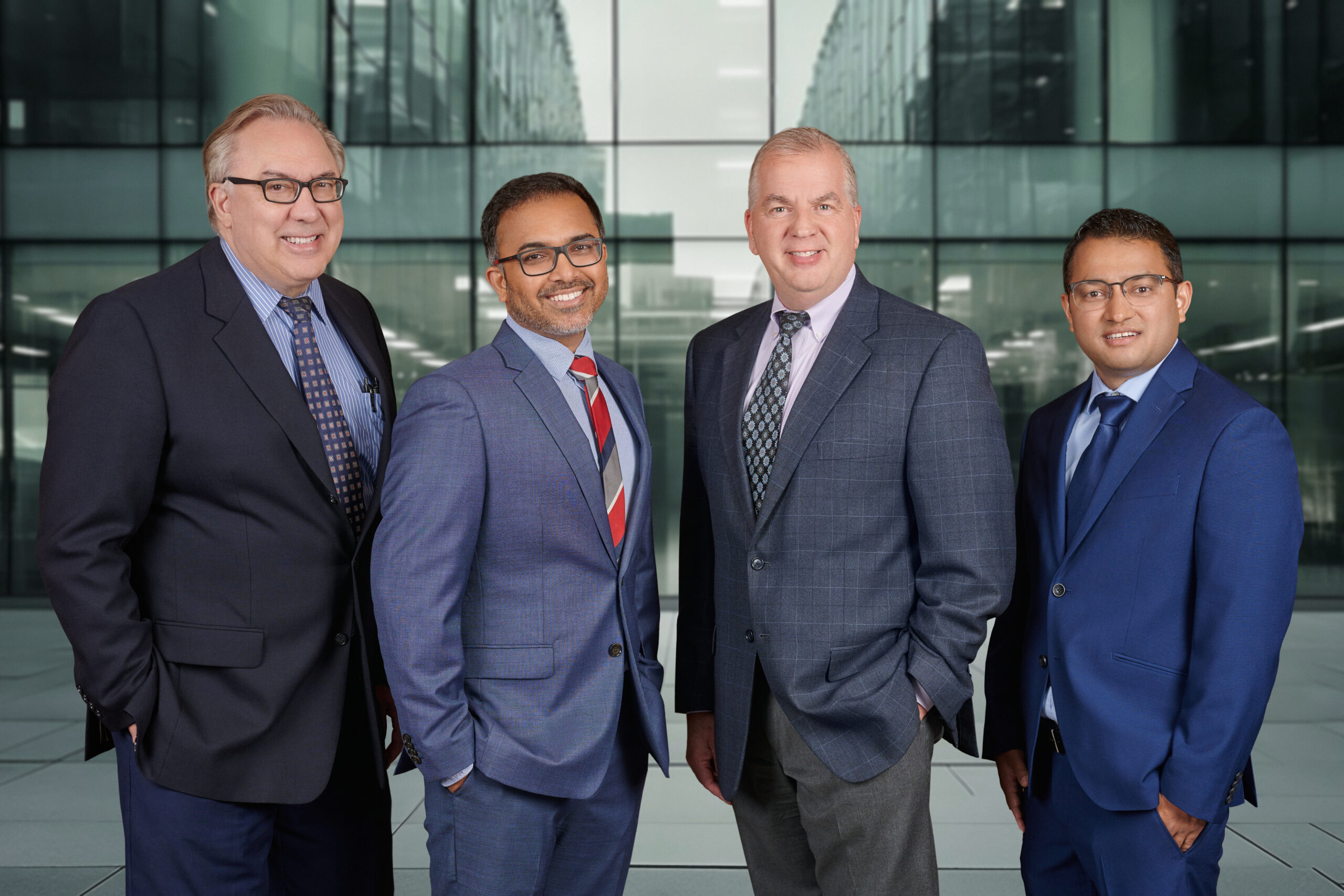 Southern Oncology Specialists offers patients up-to-date treatment and medical services with a personal touch.
Dr. Mitchell started Southern Oncology Specialists with the patient in mind. Our practice is devoted to helping people across the northern areas of Charlotte Mecklenburg County get the best oncological care without having to drive hundreds of miles to receive it.
Since starting the practice, Dr. Mitchell has won Charlotte Magazine's 2020 best physician award for oncology and expanded Southern Oncology Specialists to four locations in the Northern Charlotte Mecklenburg area. More importantly, our practice is always expanding to offer services our patients need.
Some of our unique benefits and services include:
Personability
At Southern Oncology Specialists, it's personal. While we offer the most up-to-date practices, we also care about getting to know our patients and their families. Unfortunately, some caregivers see patients as numbers, not as people. Here, each patient is part of our family.
Lower Costs
As an outpatient private practice, our services are more affordable than many hospital systems. In fact our services are usually about half the cost of practices in hospital systems.
Accessibility
We are a patient-centered independent office with four convenient locations offering Laboratory, Radiology, and a Specialty Retail Pharmacy on site.
Service in an Unparalleled Timely Manner
Since multiple of our locations have a pharmacy and CT scanners, we can provide more seamless and timely services. With our on-site laboratory, we can review results and provide intervention if necessary within 24 hours. The CT scanners allow patients to receive scans and information about the results in less than 24 hours as well. We've also added pathologic services to evaluate flow cytometry and provide patient information quicker than most practices.
Financial Support
Many patients experience high costs for cancer care and high deductibles on their health insurance plans. To help offset the financial burden, we actively look for foundations, co-patient assistant programs, and other services to minimize or eliminate expenses.
We are proud to offer the best medical services with a personal touch and commitment to patients throughout the cancer care process.
Want to see what it's all about? Stop by one of our four locations or contact us for more information.